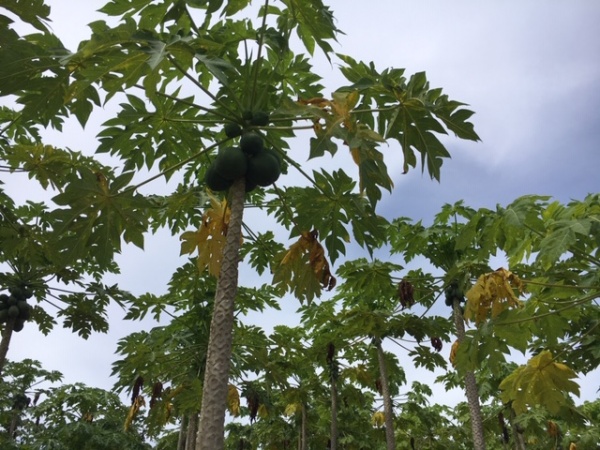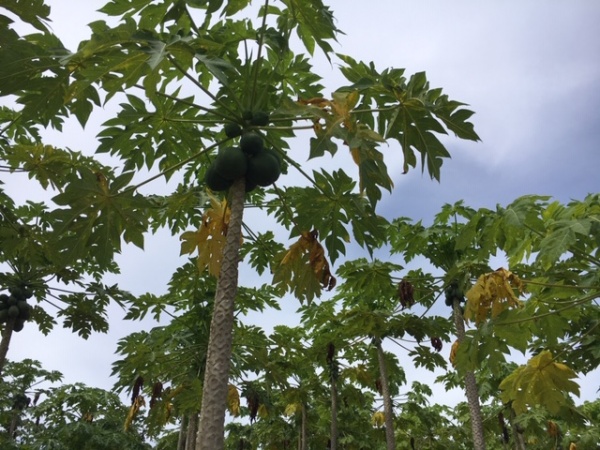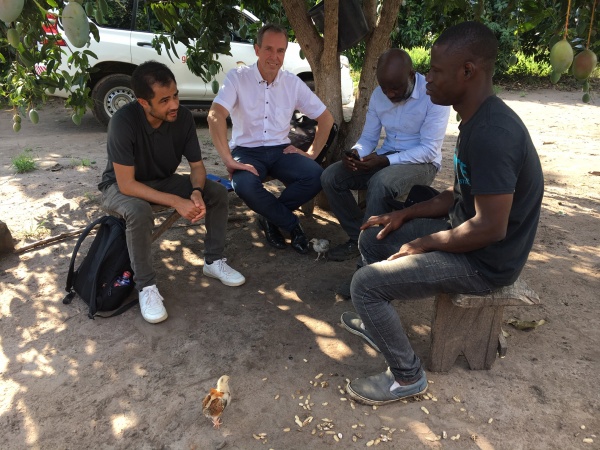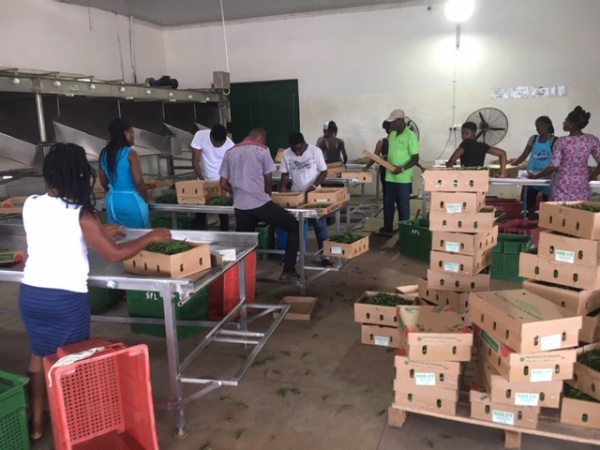 Sourcing fruit and vegetables in Ghana
Fresh fruit and vegetables import promotion for IPD (since 2019)
Bureau Leeters cooperates with the German Import Promotion Desk (IPD) and conducts sourcing missions, B2B activities and trainings in Ghana. The aim of the sourcing missions is selecting and preparing Ghanaian fruit and vegetables exporters for IPD's multiyear export promotion program. IPD strives to support the exporters with B2B matchmaking in European trade fairs, in particular Fruit Attraction Madrid and Fruit Logistica Berlin, followed by actual market penetration. The aim of the trainings is building the capacity of Ghanaian associations in the fruit and vegetables sector to provide improved services for their members, e.g. delivering high quality market information. The trainings are offered by means of on-the-spot sessions in Accra and videoconference sessions.
 
Ghana's agriculture offers a rich supply of fresh fruit and vegetables. Crops of the involved producers and exporters in this program include pineapple, mango, papaya, sweet potato, yam and Asian vegetables.
The IPD is an initiative of the German 'Bundesverband Grosshandel, Aussenhandel, Dienstleistungen e.V.) and sequa gGmbH, the development organisation of the German industry. The IPD is funded by the German Federal Ministry of Economic Cooperation and Development. IPD projects support exporters in a number of developing countries to search for sustainable trade relationships in Europe and at the same time help European importers in their search for new, reliable suppliers. In this program IPD has an intensive cooperation with the Federation of Associations of Ghanaian Exporters (FAGE), its member associations, the Ghana Export Promotion Authority (GEPA) and the GIZ project MOAP (Market-Oriented Agriculture Programme in Ghana).