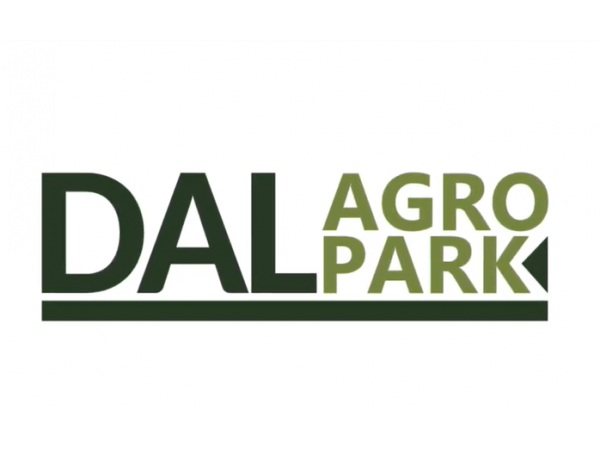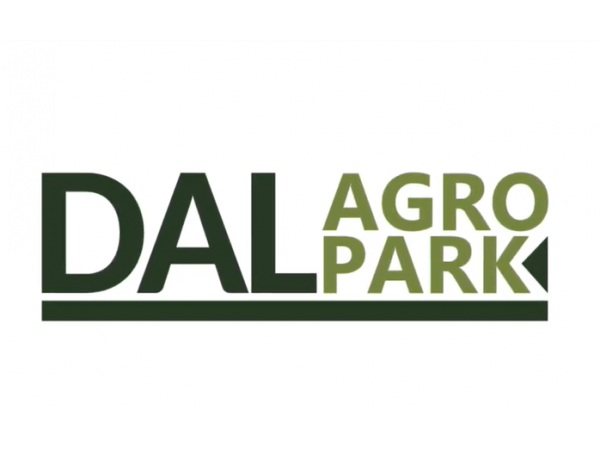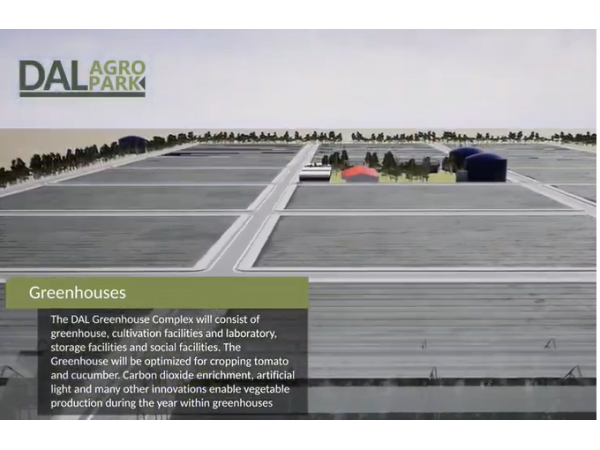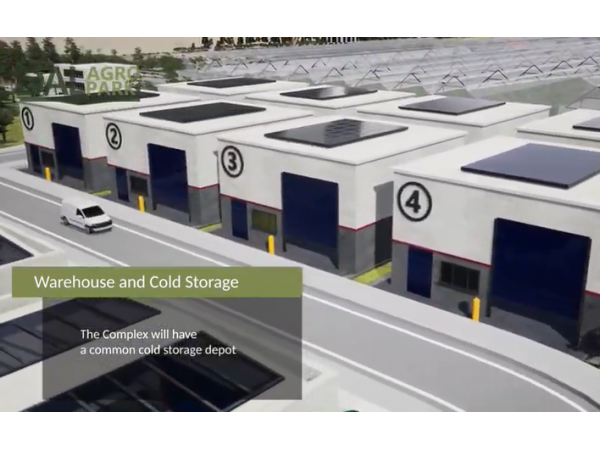 Development of an Agro Park in the southern Turkestan region in Kazakhstan (2018-2019)
Bureau Leeters partners with DAL Holding Investment Co. and Dutch Greenhouse Delta in developing a large scale agro park in the southern Turkestan region of Kazakhstan. Jos Leeters is involved in the feasibility study and design of the agro park concept, that aims to include more than 200 hectares greenhouse production of tomato, cucumber and sweet pepper, mainly for the Russian and domestic market. The feasibility study is done in close cooperation with Dutch Greenhouse Delta and is meant to pave the way for roles of Dutch technical and knowledge suppliers in the implementation of the park.
DAL Holding Investment Co. is a Turkish group of engineering and industry development companies with a strong track record in Central Asia. It was asked by the Kazakh government to take a leading role in developing this Turkestan agro park. The national government aims to develop more of these agro parks in other regions in Kazakhstan.