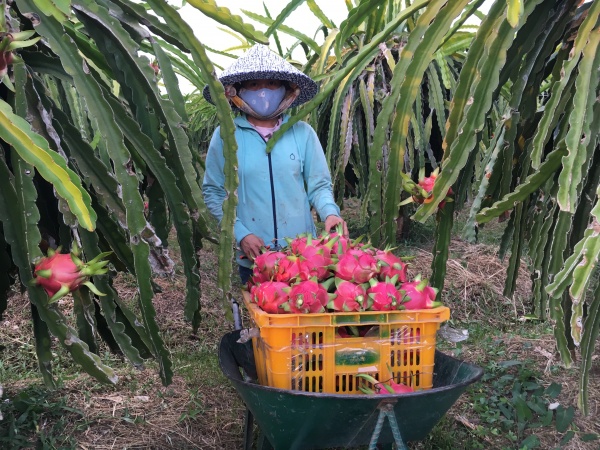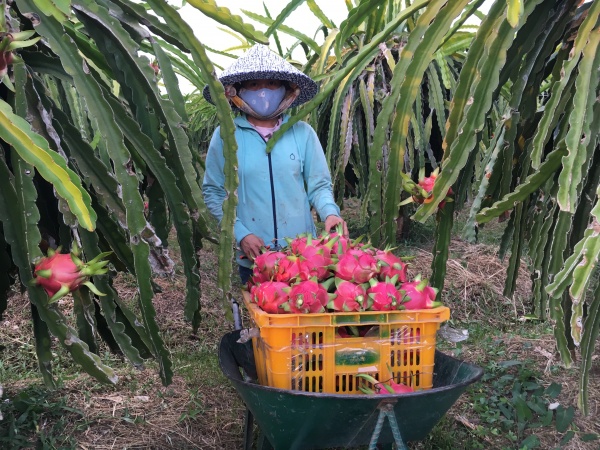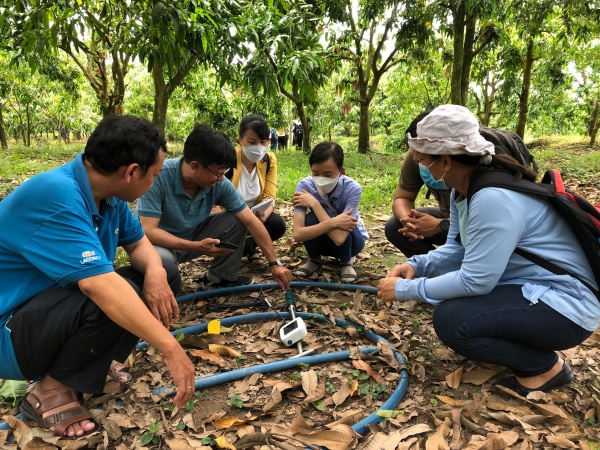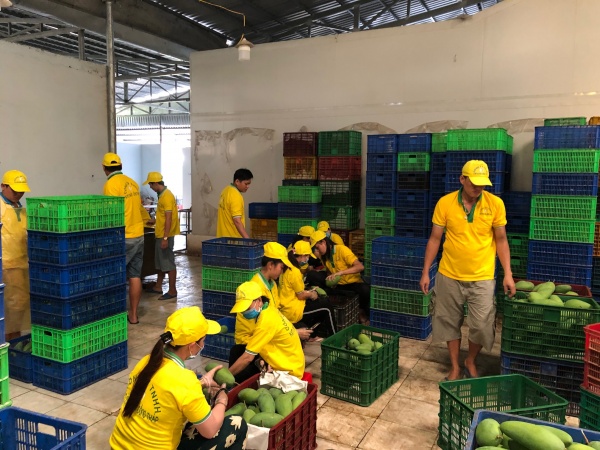 Climate resilient fruit sector Vietnam
Value chain development in the Mekong Delta (2020-2024)
Bureau Leeters is a key partner within a consortium of MCNV and Land Water Food Consult in a multiyear project to strengthen the dragon fruit, pomelo and mango value chains in four southern provinces in Vietnam. In cooperation with the Vietnam Farmer's Union and Dutch private companies with products and services in sustainable fruit cultivation, postharvest, distribution and trade, the project strives to enhance the use of new technologies through training, applied research and demonstration plots.
At the same time Bureau Leeters is involved in a parallel project with educational partners in the Netherlands (HAS University of Applied Sciences and Aeres University of Applied Sciences) and Vietnam Nong Lam University of HCMC that offers capacity building for educational institutions and government officers in the Mekong Delta. Integrated adaptation strategies, climate smart agriculture and efficient water management within the Mekong Delta fruit sector are the main themes in this project.
Both projects are funded by the government of the Netherlands and are related to a strategic partnership between the two countries. Vietnam and the Netherlands signed an agreement to jointly work on the Mekong Delta Agricultural Transformation Program, which is all about diversification of crops (from rice to other high-value crops), a transition towards vertically integrated value chains and a shift to increased efficiency, innovation and value addition.