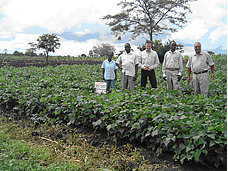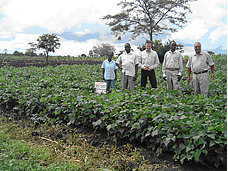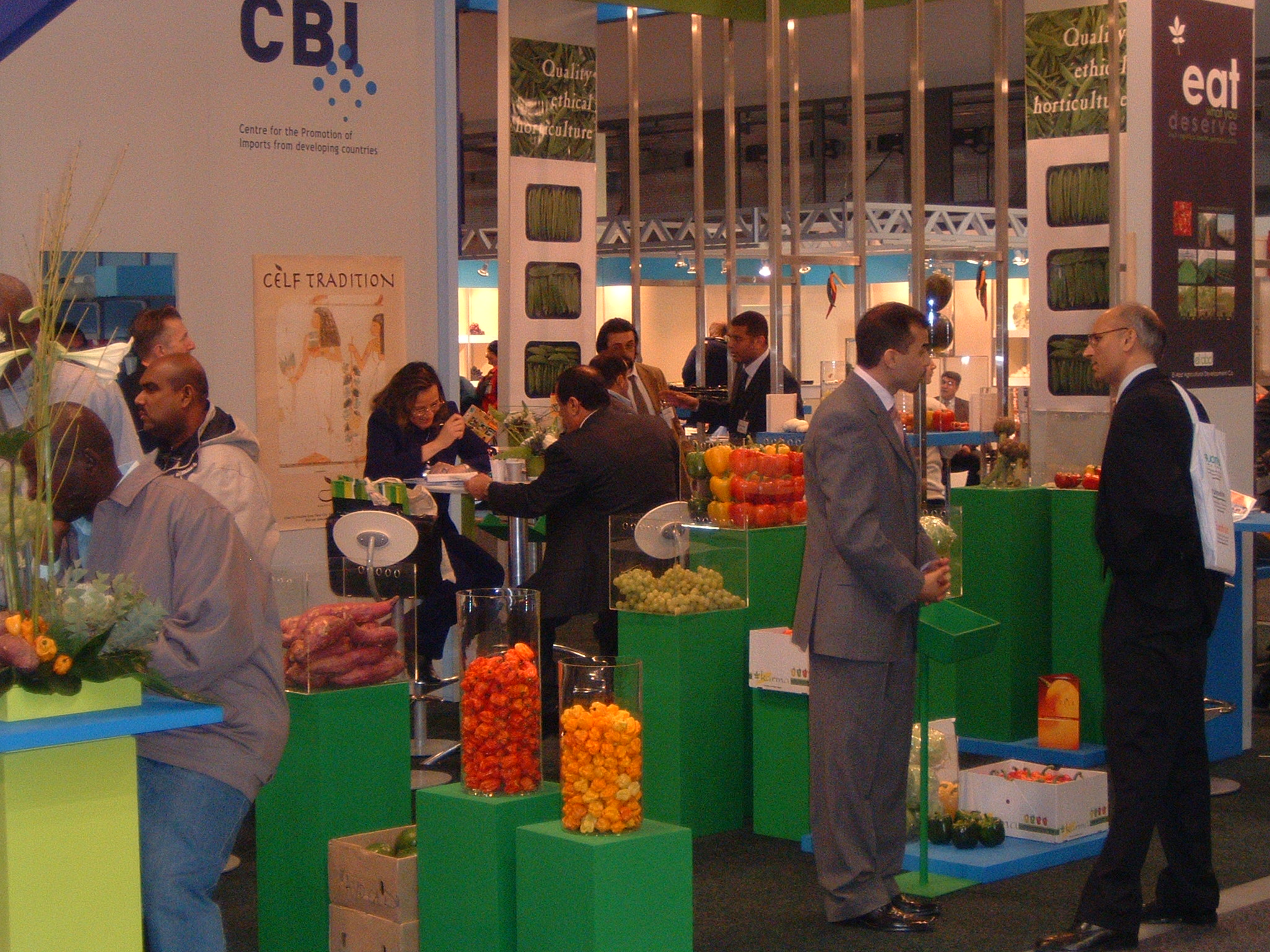 Export coaching fruits & vegetables
CBI Export Coaching Programmes fresh fruits & vegetables (2004-2009)
From 2004 to 2007 CBI offered an Export Coaching Program (ECP) fresh fruits & vegetables for exporters in Jordan, Egypt, Uganda, Kenya, Mali and Senegal. Bureau Leeters was intensively involved in the program:
- co-ordination and planning of the ECP with all stakeholders in the Netherlands and the 6 countries
- needs assessment missions, of individual exporters and associations level
- quality management missions (GlobalGap and post harvest)
- organizing and participating in export promotion and matchmaking: export road show, trade fairs

In 2008 a new ECP fresh fruits & vegetables started for a wider range of countries in Eastern Europe, Latin America, Eastern Africa and Asia (2008 - 2014). Bureau Leeters took part in the recruitment phase of the program by promotional activities in various countries and an acquisition mission in Vietnam.
The Centre for the Promotion of Imports from Developing Countries (CBI) contributes to sustainable and inclusive economic development in developing countries through the expansion of exports from these countries. By offering an integrated approach  which entails involving many different stakeholders in its work, from Small and Medium-sized Enterprises (SMEs) to Business Support Organizations, governments and international organizations. As a result CBI can tackle many different issues that impede export.