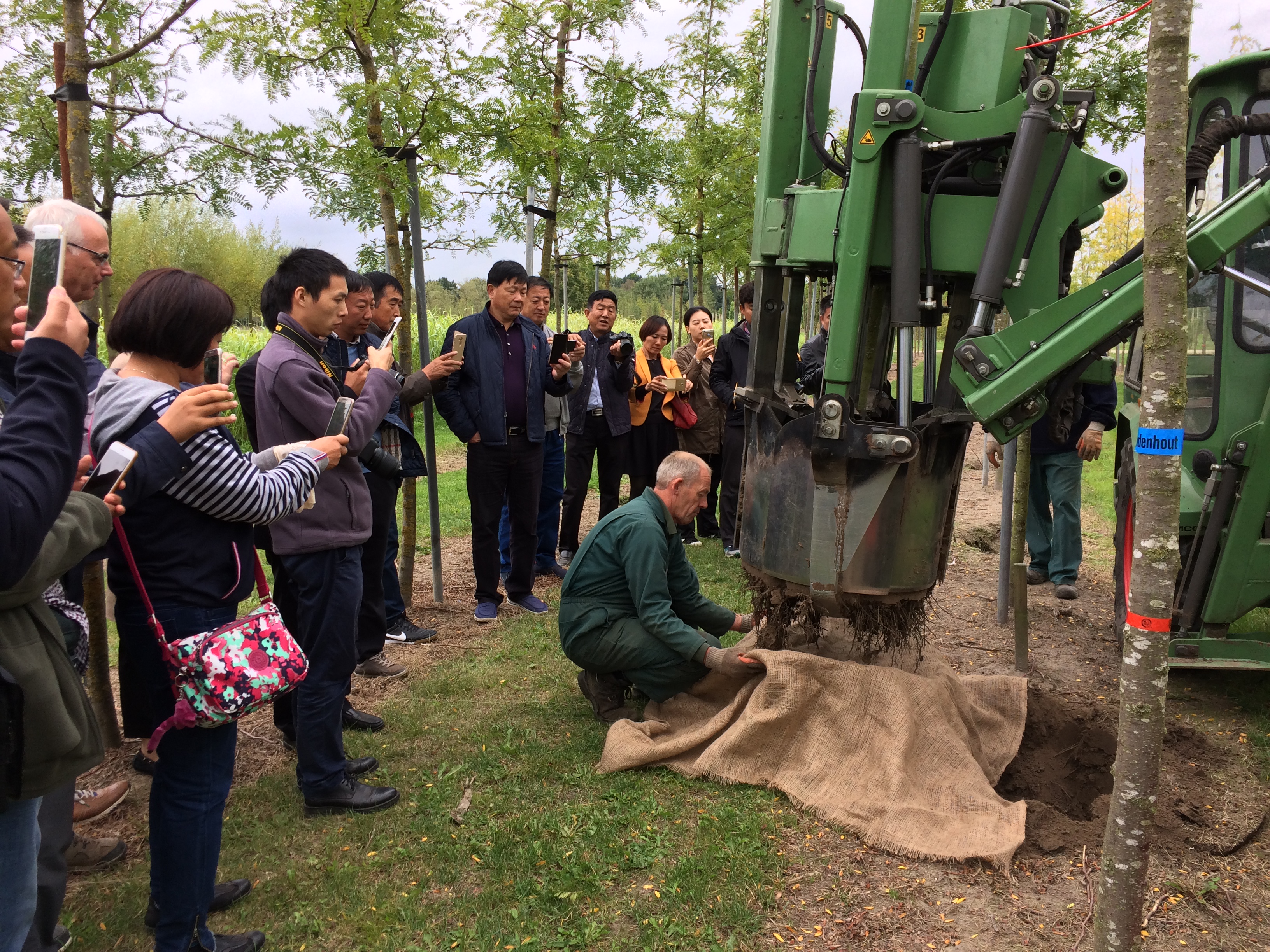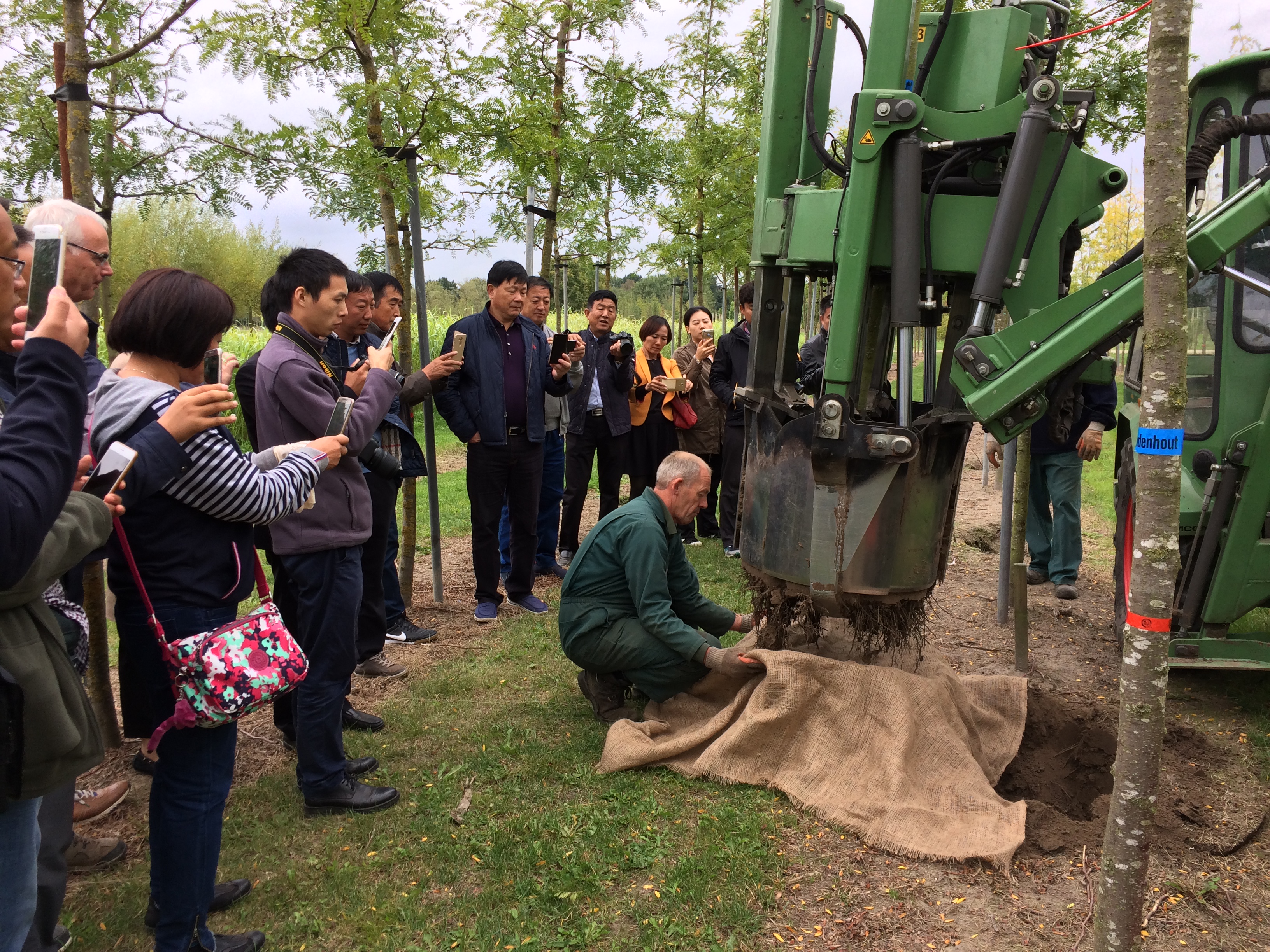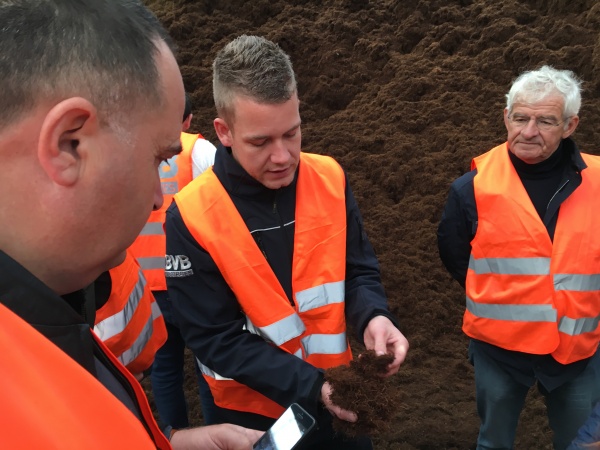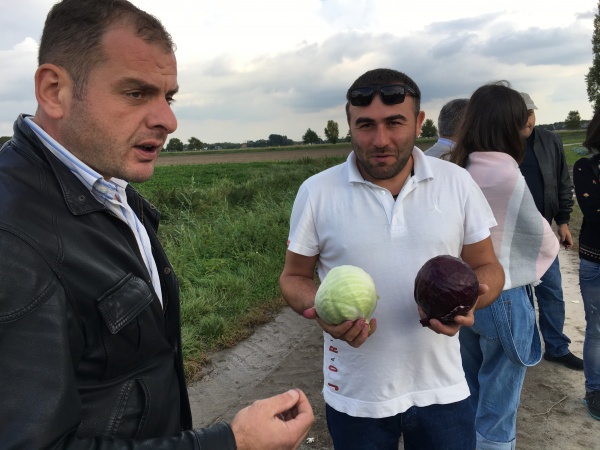 Study tours, training & matchmaking for international participants (since 2011)
Bureau Leeters is one of the founders and partners of HollandDoor, a Dutch service provider that offers study tours, training and matchmaking for worldwide public and private participants in the agricultural industry. These services allow professionals to experience and learn from the technology and know-how in the Dutch agribusiness. Enterprises, knowledge institutions and public organizations are amongst HollandDoor's clients.
The involvement of Bureau Leeters in HollandDoor mainly focuses on clients in Eastern Europe, Central Asia, South East Asia and the Middle East. Bureau Leeters organized study tours and B2B matchmaking in the Netherlands for clients in China, Vietnam, Georgia and Moldova. Furthermore Jos Leeters initiated and/or carried out capacity building programs and tailormade trainings in Georgia, Myanmar, Vietnam, Jordan, Egypt and Liberia, all financed by the Orange Knowledge Program of Nuffic, the Dutch organization for internationalization in education.