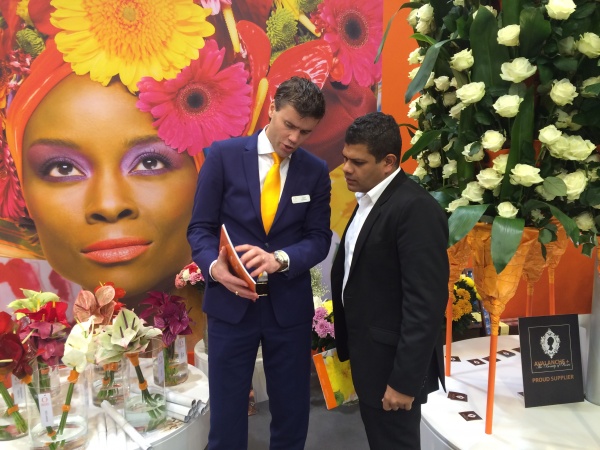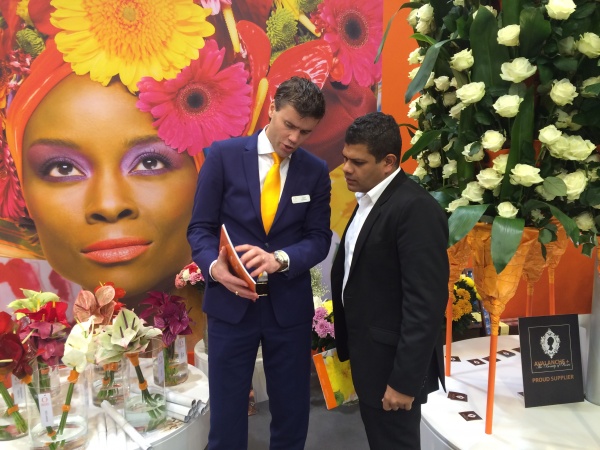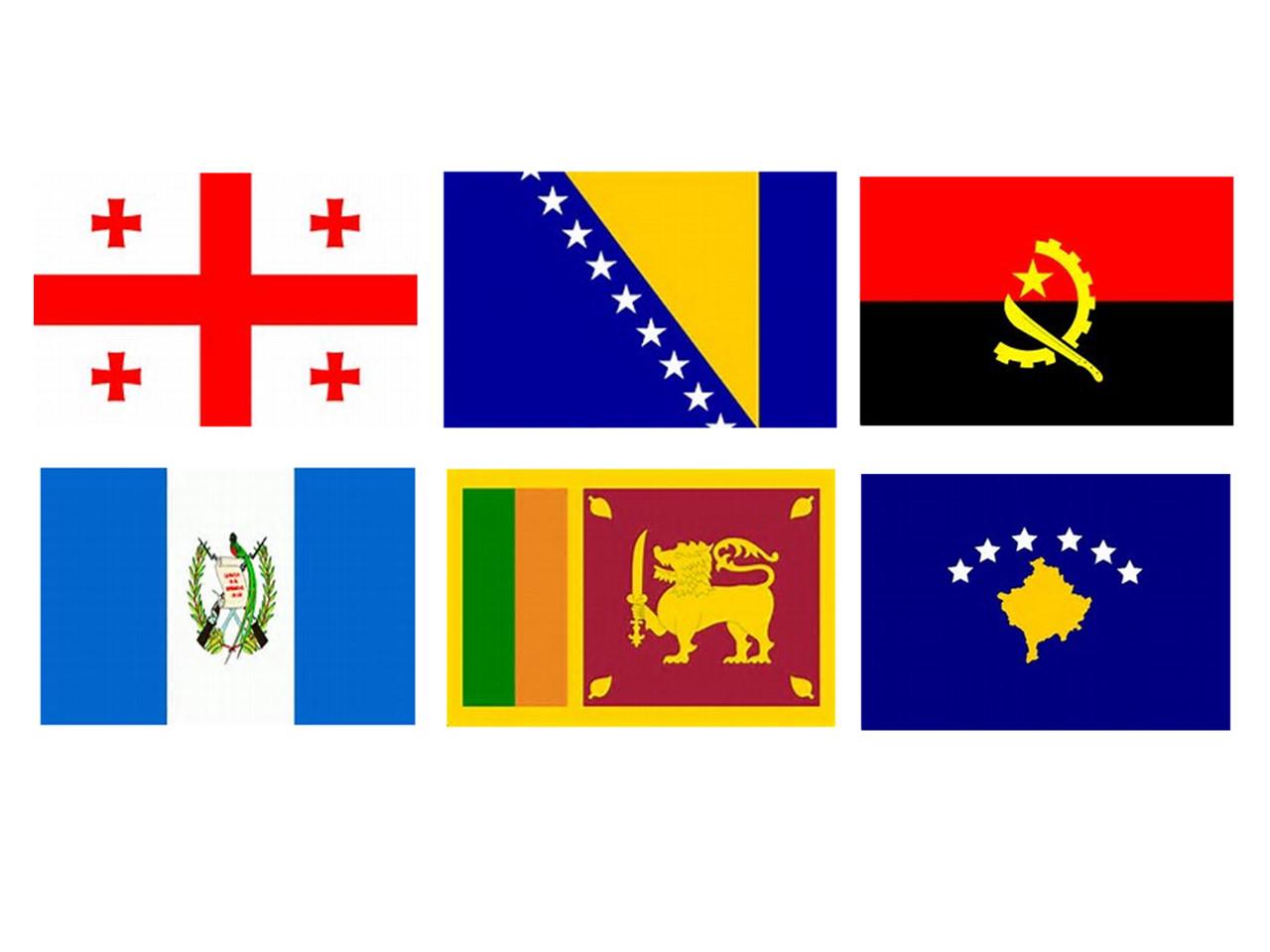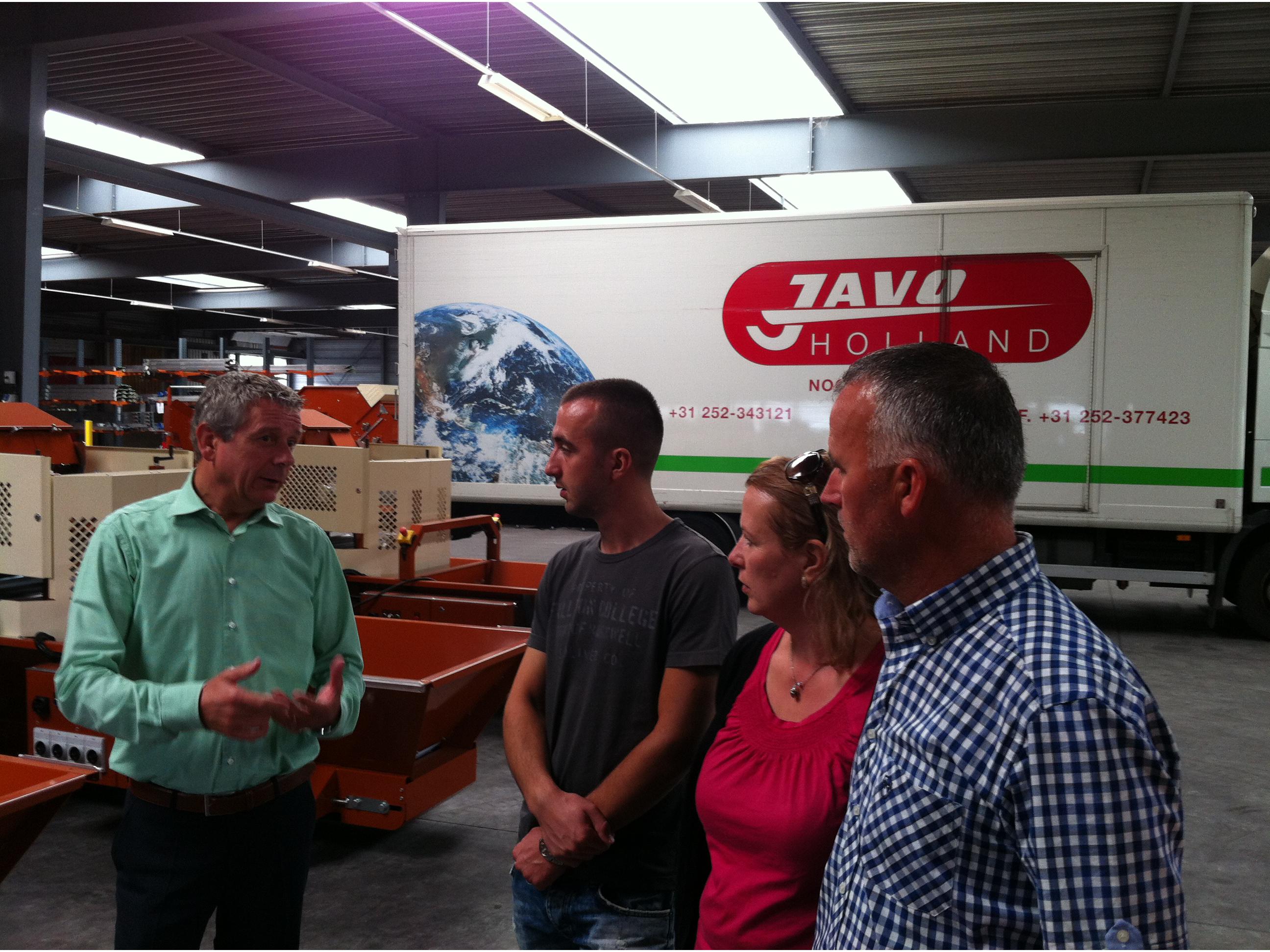 Horticultural business matchmaking (since 2010)
Bureau Leeters acts as a service provider for horticultural projects within the Matchmaking Facility (MMF) of the Netherlands Enterprise Agency (RVO). Bureau Leeters has done business matchmaking projects for SME's in Georgia (nursery stock and gardening), Bosnia & Herzegovina (fruit), Angola (vegetables), Guatemala (vegetables and quality assurance), Sri Lanka (floriculture), Kosovo (greenhouse cultivation) and Egypt (fruit and vegetables).
The Netherlands Enterprise Agency contributes to sustainable economic development through private sector development by offering different instruments and interventions, targeting SMEs from developing countries and emerging markets. The MMF is designed to strengthen the private sector in developing countries through stimulation of business relations by matching these companies with Dutch or EU entrepreneurs for investment, trade and/or knowledge transfer.