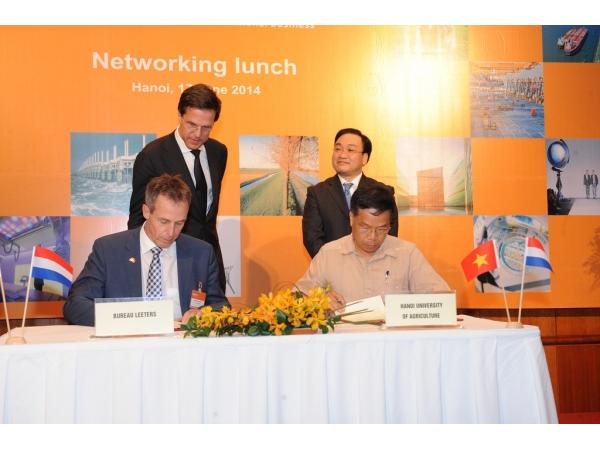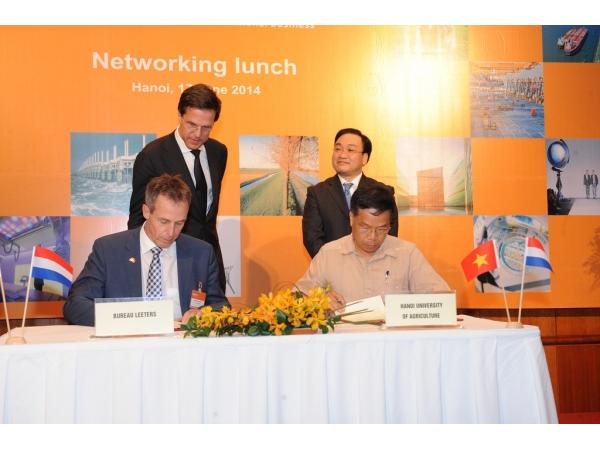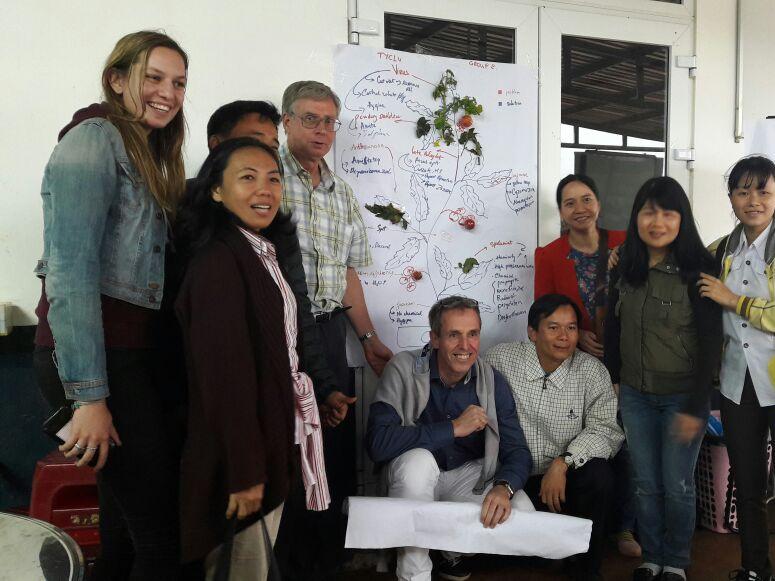 Modernization horticulture Vietnam
Improving cultivation and postharvest through knowledge development (2014-2020)
Bureau Leeters takes part in several clusters of Dutch knowledge partners and technical suppliers, working on acceleration of the development of modern cultivation and postharvest practices in the horticultural sector in Vietnam. The focus of Bureau Leeters, together with HAS University, Vietnamese agricultural universities and Fresh Studio, is on practical knowledge development.

The initial project 'Horti Dalat' (2014-2016) was part of a private public partnership under the Transition Facility for Vietnam, provided and managed by the Netherlands Enterprise Agency (RVO) of the Dutch government. The main themes of this project were 'access to technology', 'access to knowledge' and 'access to finance'. The follow-up project (2015-2017) realized the establishment of 'The Fresh Academy', a practical training institution that supports the industry in adapting new technologies and practices.
In cooperation with Dutch knowledge providers Jos Leeters conducted a 10-day training 'Enhancing the capabilities of Vietnamese key-trainers in protected cultivation in the south of Vietnam' (2017) in the Agricultural High Tech Park in Cu Chi, HCMC, supported by the Dutch donor Nuffic. 

Financed by the Netherlands Enterprise Agency (RVO) and in cooperation with PUM Netherlands senior experts and Vietnam Insight, Bureau Leeters conducted a training in Hanoi (2019) for women entrepreneurs. The workshop on strategic planning and marketing development supported women-led companies in various industries to strengthen their export capacity.
Under the Partners for Water program of the Netherlands Enterprise Agency (RVO), Jos Leeters collaborates with Fresh Studio and the Ridder Group in a pilot project to introduce water recycling practices in the horticultural industry in Lam Dong Province (2020).