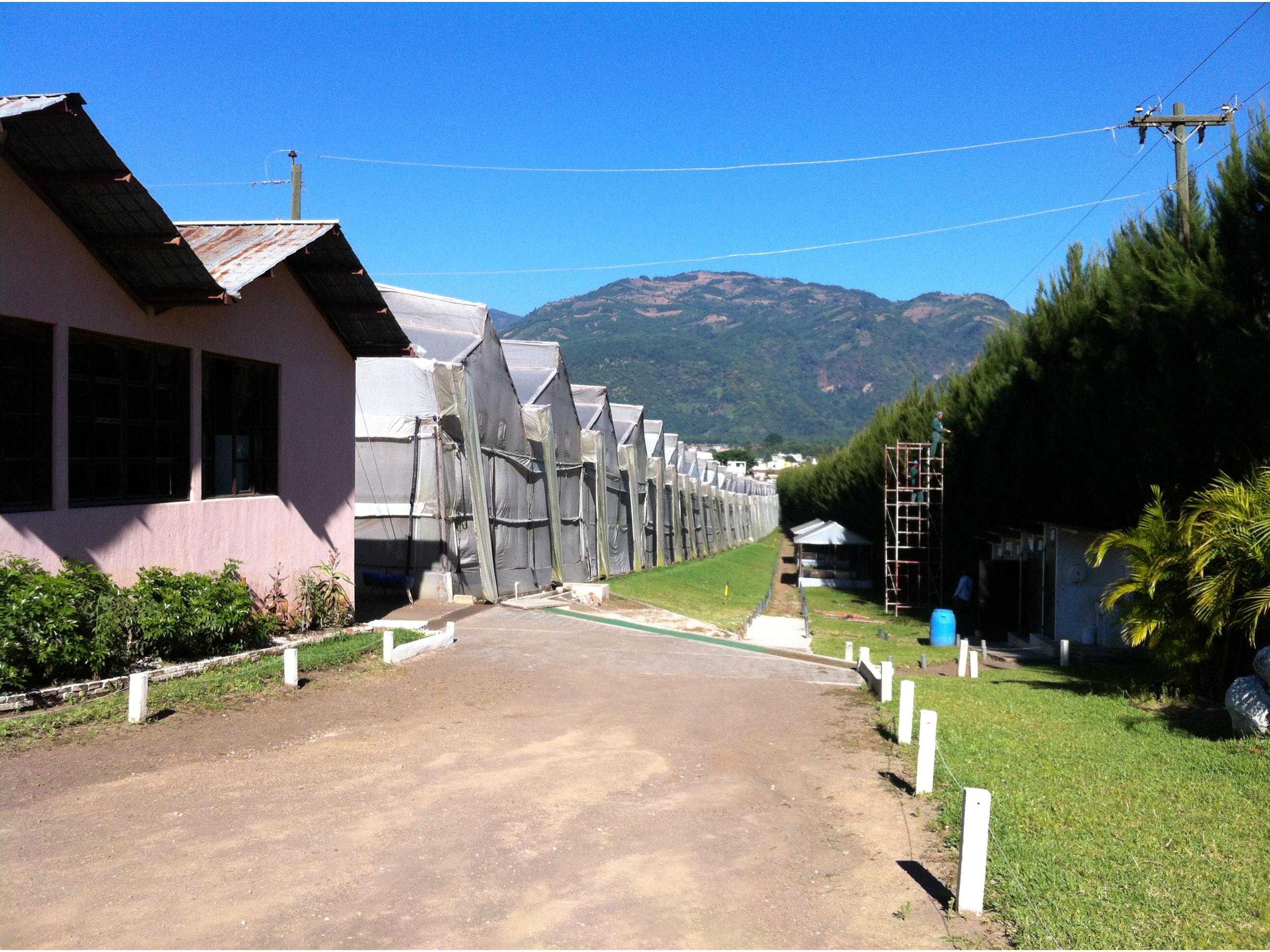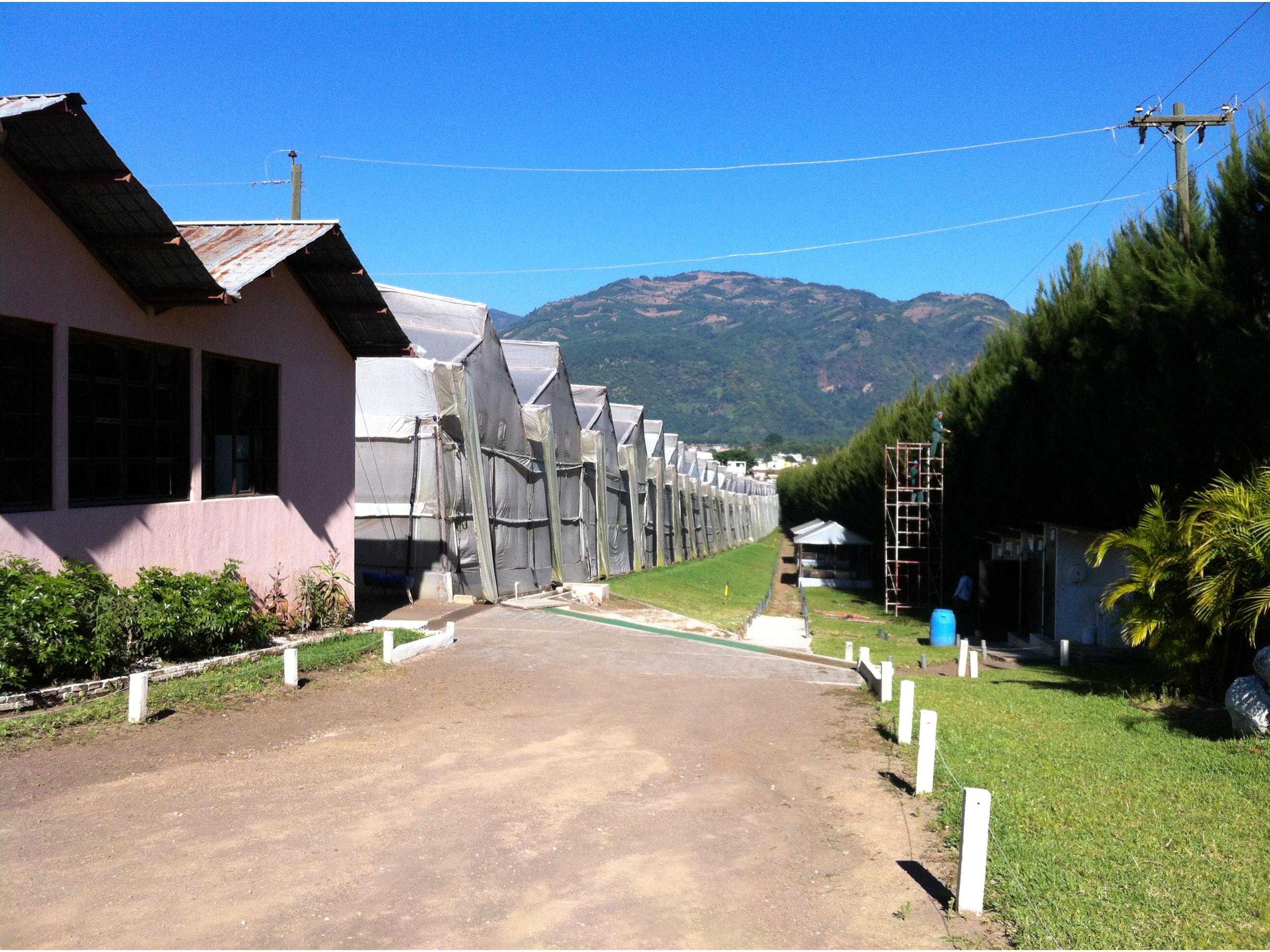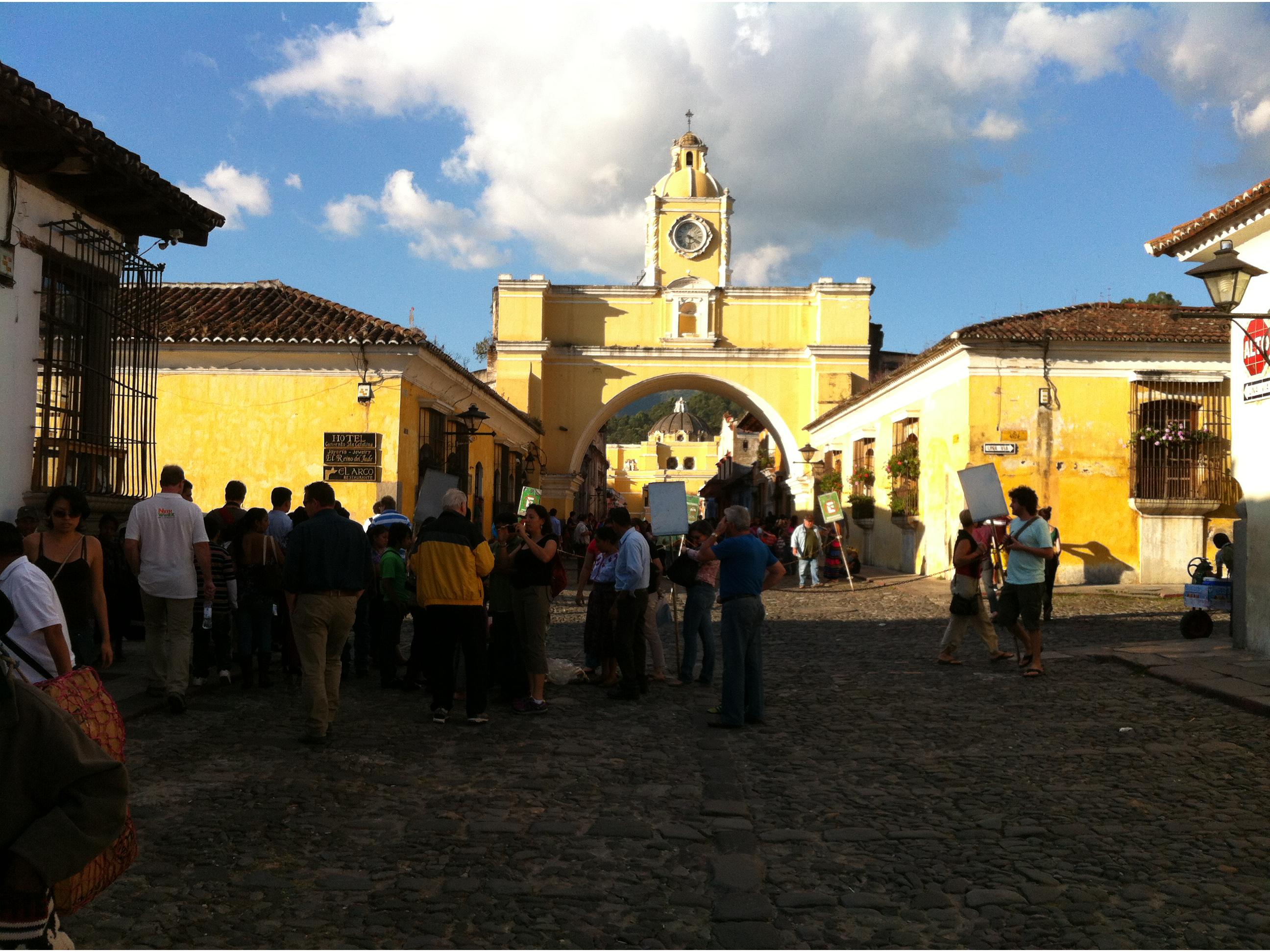 Market development NethWork
Market development in Central America with a Dutch horticultural cluster (2012-2016)
Bureau Leeters and Ideavelop S.A. in San Jose, Costa Rica supported a cluster of Dutch horticultural companies in developing the market in Central America. The cluster NethWork saw ample business opportunities in Guatemala, Honduras, El Salvador, Nicaragua, Costa Rica and wider region for its high standard (Dutch) products and services. Knowledge development and trade facilitation were the pillars of the project.
NethWork was initiated in 2012 with support of 2g@there, a dedicated program of the Netherlands Enterprise Agency (RVO) for clusters of Dutch companies and institutions to develop and enter a certain market. The program consisted of trade missions, roadshows, trade fair visits, market studies and matchmaking, in cooperation with local stakeholders in Central America.

RVO contributes to sustainable economic development in developing countries through private sector development by offering different instruments and interventions, targeting SME's from developing countries and emerging markets.